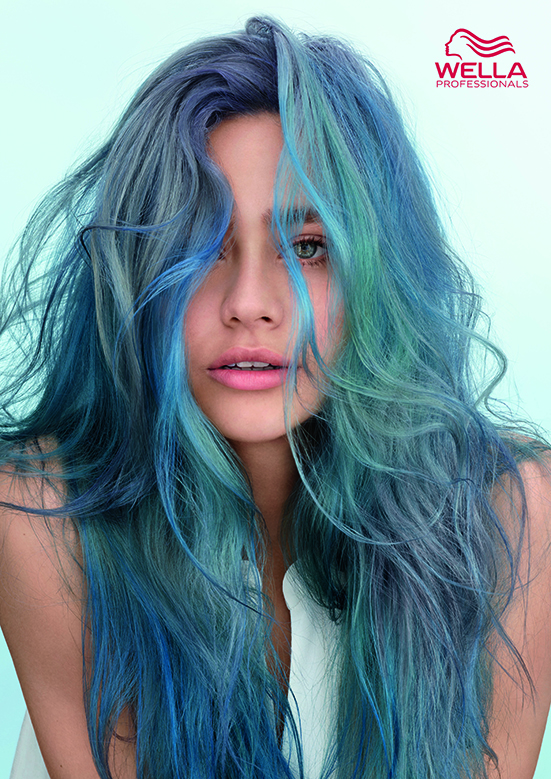 Course Introduction
This course will cover the classic cutting techniques on long and short hair along with polished personalising and finishing skills. Through specific and on going evaluation our tutors will work with each student at a pace to suit each individual's needs and requirements.
Requirements
Suitable for Hairdressers who wish to gain a better understanding of classic cutting and finishing techniques. Must have 3-4 years salon experience. A full one day practical assessment will be given prior to starting the course to assess your level of ability.
Course Dates
1 assessment day & 5 Cutting days
Options: Monday to Friday, 9.30am -5.30pm or Mondays only
Courses run January to November.
Price
Stages:
This course is focused on practical work, our class sizes are small and all models are provided.
Equipment needed
Scissors & Cutting Comb
Hairdryer & Brushes
Clips, Grips & Cutting Collar

RESERVE YOUR PLACE